Create Social Impact Through Business
Use your entrepreneurial passion as the foundation for change
Kenya Project
A recent graduate of the LBG curriculum is channeling their business talents, experience, and profits to creating desalination plants in Kenya. This will increase water security for coastal villages.
Nigeria Project
Water security for the remote communities in Nigeria is an ever-present challenge. See how one LBG graduate is using helping provide clean drinking water for desperate communities.
Latest Updates
The 11 Best Registered Agents for New Businesses
I've reviewed the 11 best registered agents for businesses trying to create social change.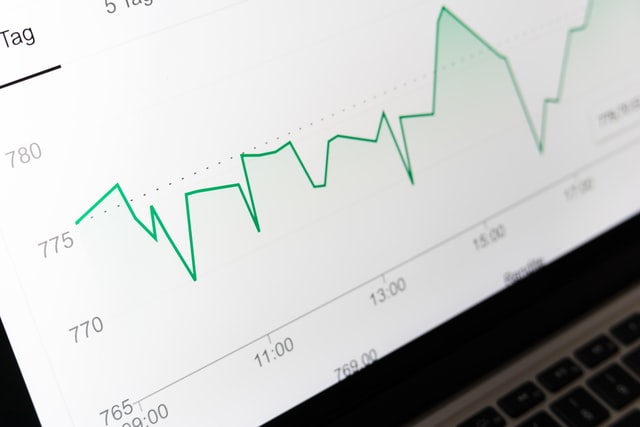 United States Small Business Statistics
Small businesses are the backbone of the American economy.
You can change the world
Staring at the challenges and issues faced by the world can make them seem overwhelming, especially if you want to make a difference. Where do you start? What do you do?
In most situations, the simple answer is: start a business. Starting a business will give you the ability to impact the lives of those around you and to empower them to create more change. This exponential effect will have the greatest impact on the world around you.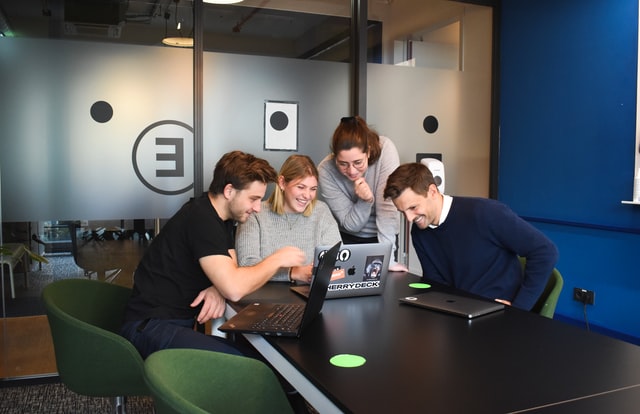 Our Latest Success Story
We at LBG have had the pleasure of guiding more than a thousand individuals and teams through the process of starting their own social change enterprises and have impacted the world.
If you would like to read some of our success stories, you can read all about them on our Success Stories page.